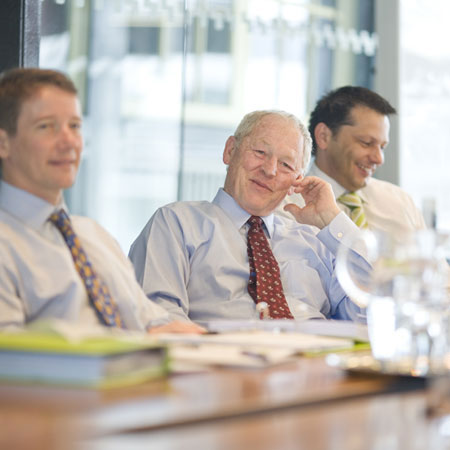 jobs
Need some extra cash? About to finish uni and looking for a career?
clv is growing quickly and throughout the year you will likely see a number of positions advertised locally through seek.com.au and community noticeboards.
Also, if you are interested in joining the team as an RA, drop us a line!
To enquire about positions with clv, contact your Village Director.
Finally, although they do not appear on this site, local businesses will often advertise casual jobs on the community noticeboards.