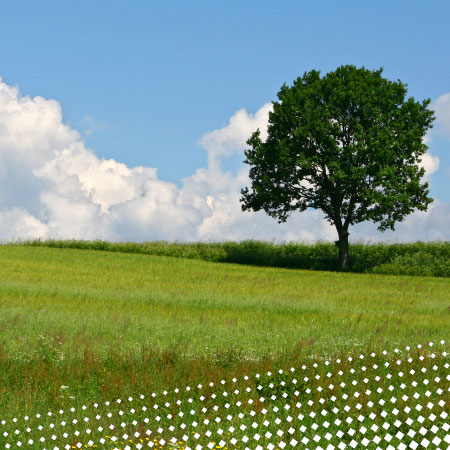 frequently asked questions
What experience does Campus Living Villages have in developing and operating student accommodation?
Since the acquisition of its first property in Sydney, Australia, Campus Living Villages has experienced significant growth across Australia, New Zealand, the United Kingdom and the United States. CLV now owns, manages or is developing approximately 30,000 beds globally, and has partnerships with about 50 higher education institutions worldwide.
Our track record demonstrates the success of our partnership model in meeting the needs of our educational partners and their students.
Why would I choose Campus Living Villages?
Campus Living Villages has a solid background with extensive international experience in construction, financing and operation of purpose built accommodation for students. Our diverse experience allows delivery of high-quality services, with our global expertise significantly enhancing our operations.
Does the company have the resources and expertise to deal with any educational institution regardless of size?
Our operational model can be adapted to educational institutions of any scale and is tailored to the unique needs, demographics, environment and campus spirit of each institution.
Our Board and Executive Team have an enormous depth of experience in the provision of student housing. We pride ourselves on operational excellence in the delivery of quality accommodation and well-structured residential life programs.
How is the working relationship with each INSTITUTION structured?
Campus Living Villages prides itself on the strong working relationship it develops with each of its partners. The fact that we tailor each Village to fit the existing culture and identity of each institution we work with is an essential part of our success. We work hard to reflect our partners' unique identities in all our accommodation projects.
CLV meets regularly with partner institutions and offers an open book approach to the relationship. We are dedicated to meeting our partners' changing needs and believe that regular and open communication is fundamental to this relationship.