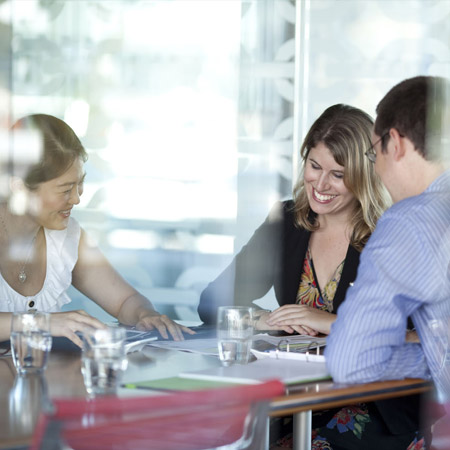 welcome to clv business
Since the acquisition of our first property in Sydney, Australia, Campus Living Villages (CLV) has experienced significant growth across Australia, New Zealand, the United Kingdom and the United States. We are currently undergoing an extensive global rebrand to define a unique market position across our countries of operation. Look out for the launch of our new website this year.
As a global leader in the field of student housing, Campus Living Villages owns, manages, or is developing approximately 30,000 beds worldwide.
Offering a fresh approach to student housing, we are dedicated to providing exciting, safe and supportive residential environments for students in Australia, New Zealand, the United Kingdom and the United States.
Working in partnership with educational institutions, we help meet their increasing need for student accommodation without involving them in the cost and complexity of building, financing and managing student housing.
Our reputation for excellence rests on our understanding that student housing is about more than just beds. We understand student lifestyles and deliver stylish accommodation designed with all aspects of a student's life in mind, from studying to socialising.
Excellence and experience
With an extensive track record in both developing and operating student housing, Campus Living Villages is able to provide educational institutions with a single point of accountability. Our vertically-integrated delivery approach allows us to handle all aspects of development in-house, from financing and development, to management and operations. We offer a range of commercial options, including BOOT project delivery - (Build, Own, Operate and Transfer) - whereby ownership of the development reverts to the institution after an agreed term.
We work closely with our partners to ensure that each accommodation solution we design reflects the specific needs and character of the individual campus, as well as the needs of students.
Our aim is to provide students with not just a home, but a lifestyle. We consider our developments to be 'villages' because they offer students more than just a bed. Each Village features a wide variety of specially designed activities and facilities ranging from fitness and health to culture and entertainment.